A t'irla's 2015 Summer Must Read Novel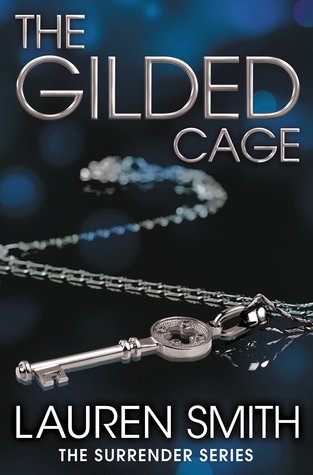 I unfortunately did not read the first book, I was under the impression this is a stand alone. It really isn't I was confused at first because I didn't understand the relationships and this book started directly when the last one ended and I think to get the full enjoyment from the novel you do need to read book 1. However, I do thank Netgalley for giving me the novel in exchange for an honest review.
That is the negative...it is all uphill from there! I think this is every contemporary romance reader's holy grail. It has something for everyone: Action, suspense, twists, reunions, revenge, light BDSM and so much heat it will burn your house down. Mix all these wonderful traits with an intensity and chemistry of the two main characters and Lauren Smith has another hit on her hands.
LS writes in several genre's and does then all with excellence. Her writing style is easy to read and her characterizations take a good book and make it a great book. I have to be honest I had no idea who the villain was until it was disclosed in the storyline. I also enjoyed the fact that the relationship angst was kept to a minimum but the emotional connection was still very apparent. The book was fast paced and over before you were ready. LS does know how to get you to buy the next book in her series. I'm one fan girl who needs to stalk her until the next book is released cause I just have to know what happens with the next couple.
Ok, I know I mentioned the book had heat but I need to emphasize the chemistry between Fenn and Hayden...it was boiling hot, so hot that the lid blew off the pot and landed across the room making the room soooo steamy you thought it was smoke hawt!
If you are looking for a series that will give you everything you need in a romance novel the Surrender series is the one for you. I am going to go back and read book one, then reread this one before the next book comes out. I give this a 4 star read for me and a t'irla you *have* to read this on the beach this summer recommendation. Just remember Gilded Cuffs first Gilded Cage next...and don't forget your fan, you will need it.