A savage is barbaric.
It attacks without restraint or pity.
It is fierce, merciless, and brutal.
Aldo has let that part of herself take over, drive her actions. I thought saving her from Bridge was my biggest problem.
I was wrong.
Something happened while she was missing. And it has altered her in a way that she is almost unrecognizable.
But she won't tell me anything.
Instead, I'm forced to watch the young and naïve woman I've fallen in love with transition into everything I knew she could be; strong, fearless, and unstoppable. The problem is, she's cut off her humanity, and coupled with those things, she's a loose cannon.
She's a savage.
My name is Daniel O'Sullivan and I'm in love with a broken woman. I will bring her back and remind her of who she really is no matter what it takes.
Even if it kills me.
coming to your favorite booksellers
The Healer Series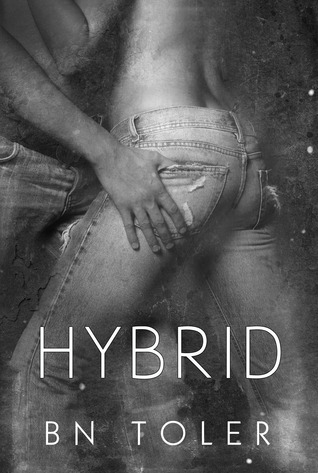 Book One: Healer
Book Two: Hybrid